We have grate pleasure in introducing ourselves as one of the leading manufacturer and supplier of all type of

moulded and extruded rubber parts

since last 10 years, especially for CEMENT PIPE INDUSTRIES,AUTO BODY BUILDERS, CONSTRUCTION LINE, and CHEMICAL PLANTS and various type of industries.
SPECTO RUBBER INDUSTRIES is one of the leading manufacturers of maintenance free, leakproof, and specified quality rubber components.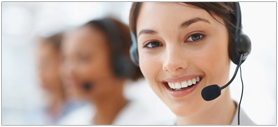 Contact Person - Pratik Shah / Darshak Shah.
SPECTO RUBBER INDUSTRIES
Address - 43/45,V.V.Chandan Street,3RD Floor, Office NO.21, Vadgadi, Mumbai - 400003, Maharashtra, INDIA.
Tel - +91 22 23437790 / +91 22 40222280
Mobile - +91 9819333670 / +91 9819776244